South Ridge
Once a place where cattle roamed and grasses waved in the wind, is now the beginning of new responsible growth in South Abilene. The serene landscape has long been the backdrop where many Texans have and will call home. Through the South Ridge Development, your family can be a part of this enduring legacy. This progressive neighborhood is conveniently located south of Antilley Road between Highway 83-84 and the new Memorial Drive.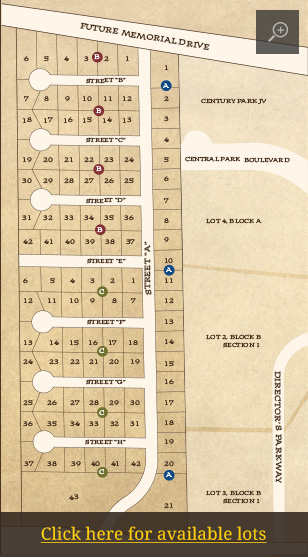 Wylie school campuses are within a five minute drive, offering families a quick and easy commute to and from school. Local hospitals, shopping centers, restaurants and all of Abilene's amenities are only minutes away. South Ridge can offer a safe, secure place to settle down, take your boots off and raise a family along-side the natural beauty of the Southern hills.
South Ridge Commercial Property Available

Contact us for more information.